256-bit encryption
$500,000 protection




USS WAYNE E. MAYER DDG-108
An ARLEIGH BURKE Class Destroyer ship model
This 42" long destroyer model is being built for the Navy in San Diego, California. Started in October, this fine model ship was completed in Feb. 2016.

Note how the hull was comprised of numerous wood cuts, not a heavy carved piece of wood. Also pay attention to the hollow superstructure shown in the second row of photos. Constructing a mode like this is much more difficult and time-consuming. Numerous parts must be cut and put together as precisely as possible. Then comes the meticulous sanding process to ensure completely smooth surfaces before painting. (For solid-hull, solid-superstructure models, big parts are sanded by big machines and then glued together.) That's how most of our models are procured by high-ranking naval officers and distinguished men.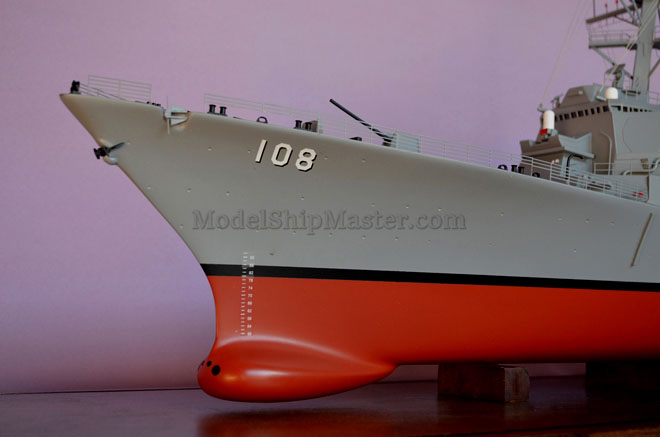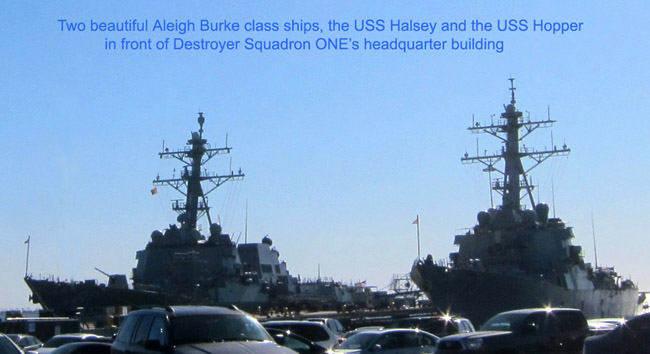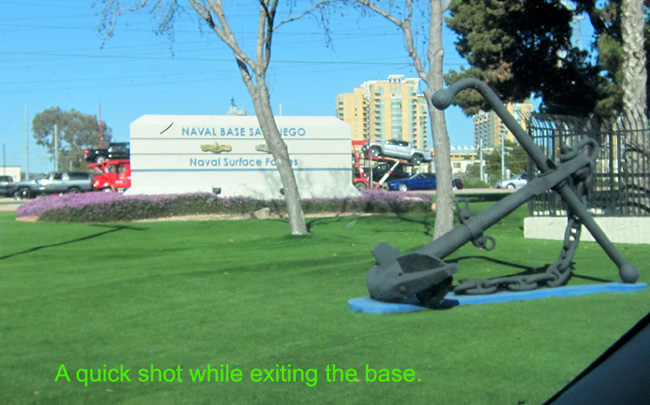 "SDModelmaker has a booklet in the local Navy Exchange here but their ships quality doesn't even compare to the quality and the customizability you provide.
Devin J. R.
QM 3, USS Bainbridge"