256-bit encryption
$500,000 protection




EAGLE FORD
tanker ship model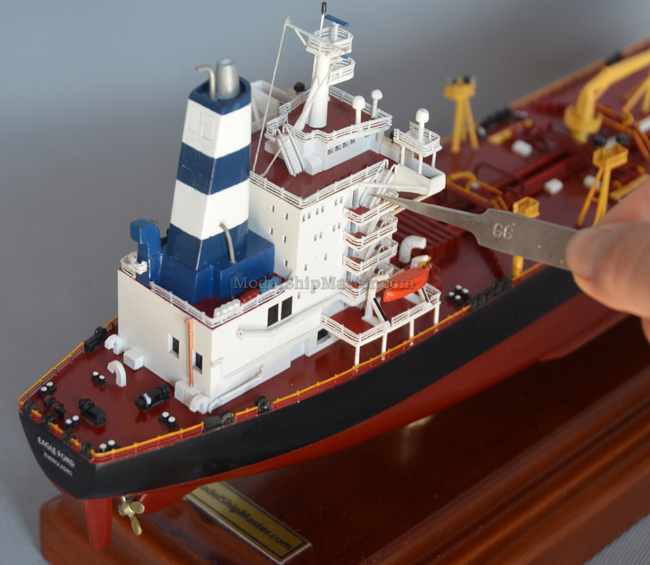 Eagle Ford (Ex-name: Kodiak) is a 124,751 DWT Tanker built in 1978. She was reportedly sold to Clients of Seabulk Tankers in November 2014 for $30m.
These 18" long (46cm) models were built for three business partners in summer 2017. We at Model Ship Master build not only very large models but also fine small scale models like these. Note the fine railing, among many other tiny parts. If you have a need for a high-end small model, please do not hesitate to contact us at services@modelshipmaster.com. A model like this will take average three months to complete so please plan well in advance.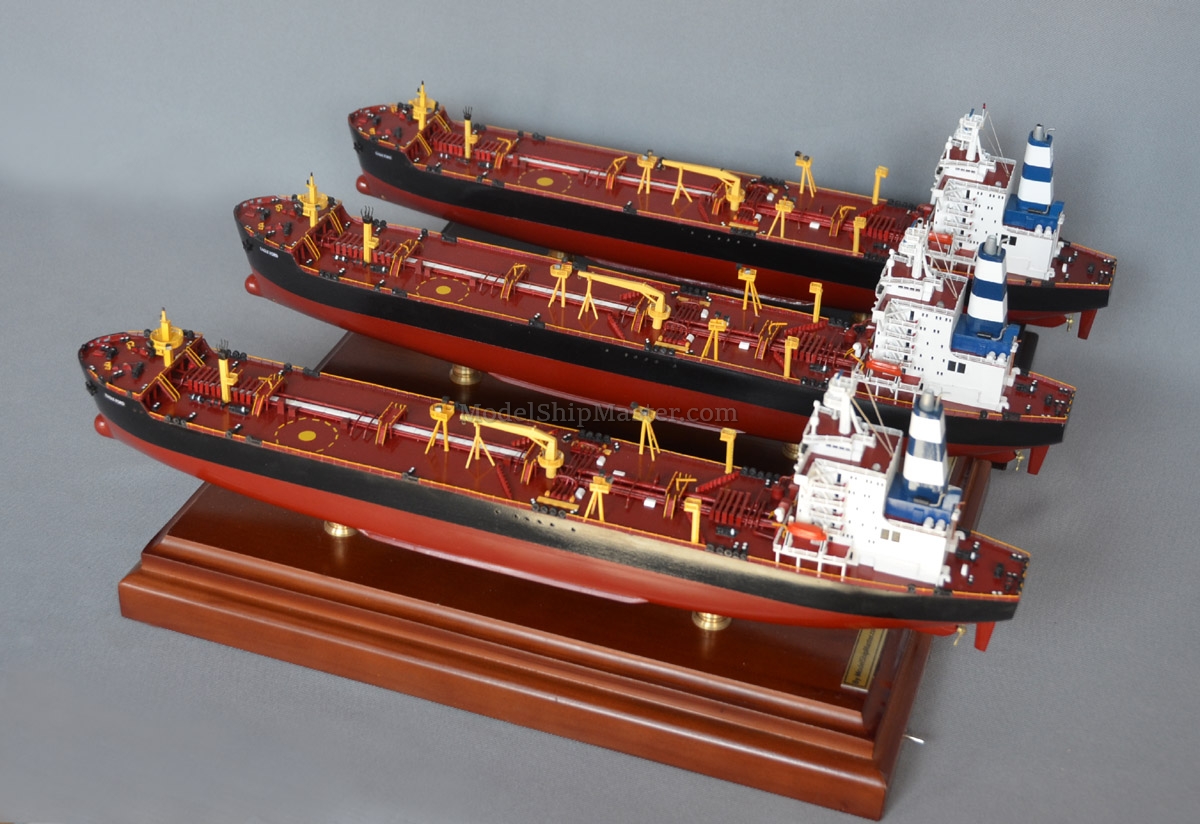 "
They've arrived and look great. Thank you!

Not sure I need them but remind me how much are the perspex boxes you mentioned and how fast can you get them to me? I'm meeting my two partners at a hotel in Big Sur on September... Charles"